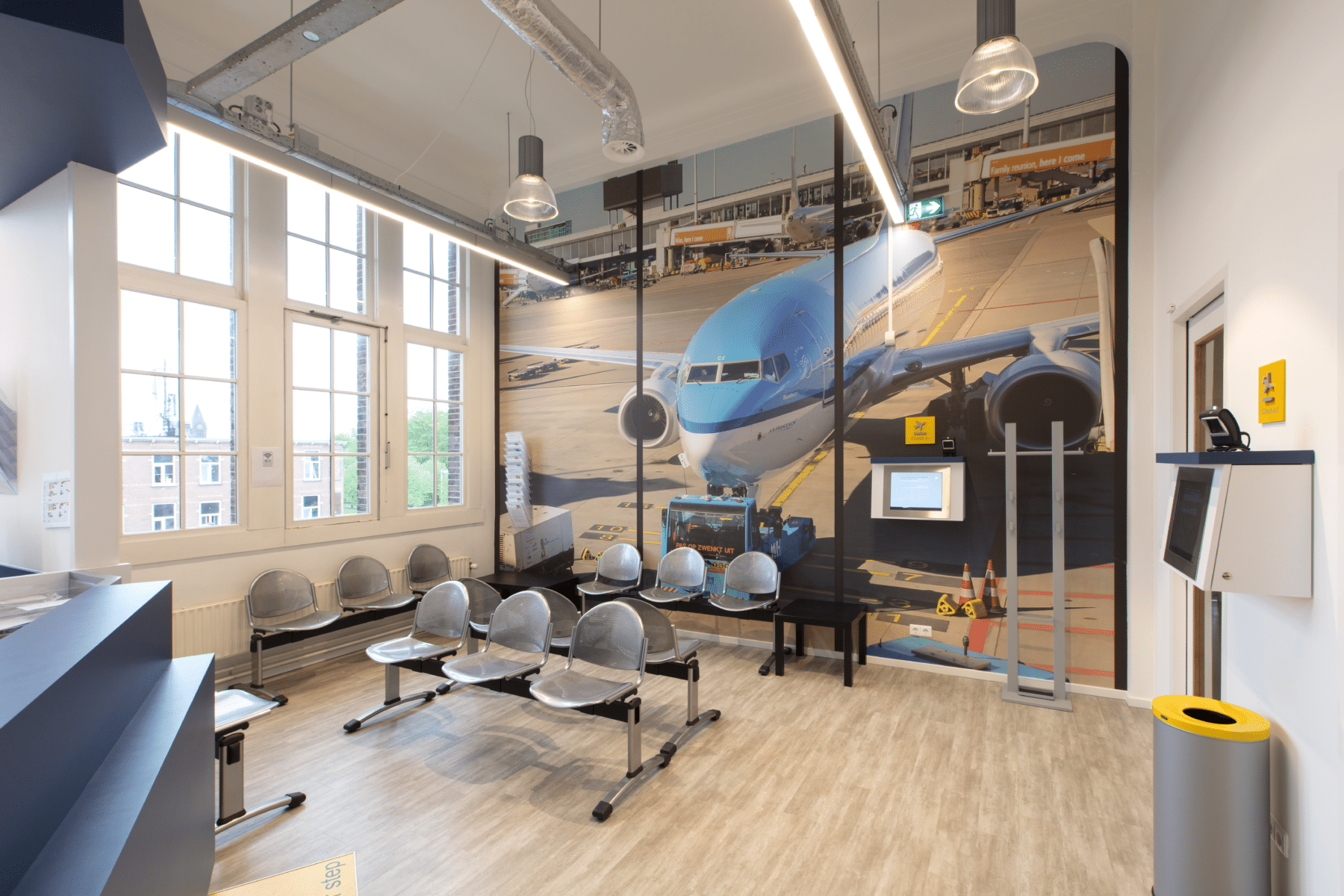 VACANTIES
We have no vacancies at the at this time.
 We are, however, always open for an experienced orthodontic assistant. So please feel free to send us an open application!
Are you an experienced orthodontic assistant interested in joining our great team?
Activities mainly consist of carrying out orthodontic treatments independently and according to the orthodontist's instructions. Attention to detail, a willingness to learn and being able to cope with stress are a must, as well as the ability to work well within a team. Experience as an orthodontic assistant is an advantage.
The number of hours and working days is negotiable.
This is one-year contract.  After this period, it will be converted into an open-ended contract if both parties are satisfied.
Airportho Utrecht is a new orthodontic practice with a modern 'airport' theme! The team is well attuned to each other and works according to a fixed schedule in another practice in Maarssen (www.orthomaarssen.nl) as well. Ortho Maarssen is a long-standing practice that has now also moved to a new location. Free parking is available at both locations. The salary will be determined depending on the candidate's CV and experience, within the framework of the Employment Conditions Regulation 2020 of the KNMT. Interviews will be held at set times in early December.
Applications, including a cover letter, CV and passport size photograph, can be sent to praktijkmanager@airportho.nl.